Storia della nostra azienda
Siamo un squadra di professionisti dedicati a cercare le migliore soluzioni per soddisfare i nostri Clienti.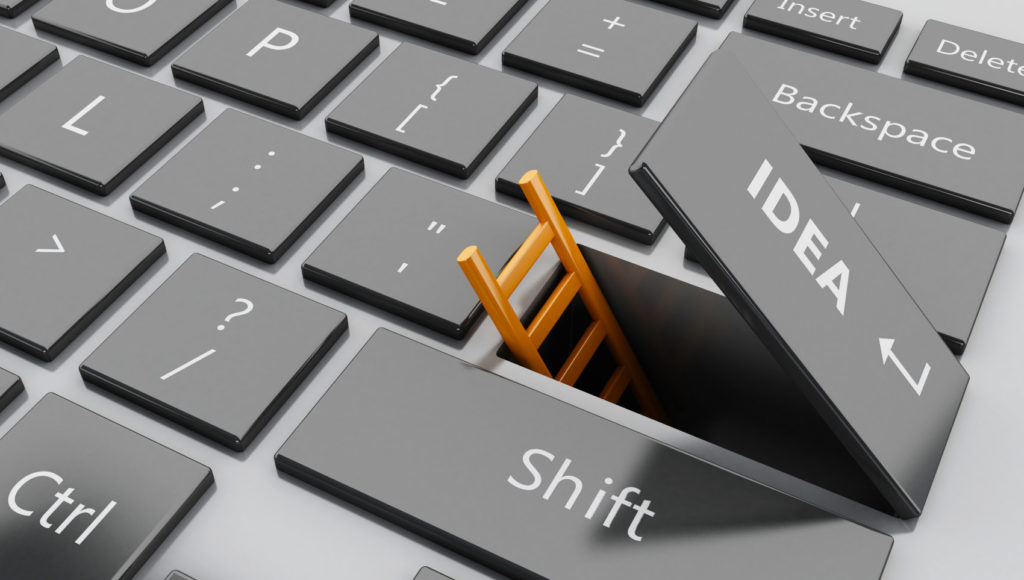 Computer Scientist and Telecommunications Eng. (ITBA)
More than 20 years of experience in Real Time and Communication systems. Team leader in application software development, expertise in SAP ERP-BW, and as IT manager at different companies.